Killenaule/ Cill Náile
Killenaule (Irish: Cill Náile) is a small village and a civil parish in County Tipperary in Ireland. It is also one half of the ecclesiastical parish of Killenaule and Moyglass in the Roman Catholic Archdiocese of Cashel and Emly.
It is in the barony of Slievardagh. It is located 19 km (12 mi) east of Cashel on the R689 and R691 regional roads. It lies at the south-western edge of the Slieveardagh Hills near the towns of Mullinnahone and Fethard.
The population of the town decreased by 16.5% between 2002 and 2006. And the population of the rural area also decreased by just under 10% from 1,307 to 1,177.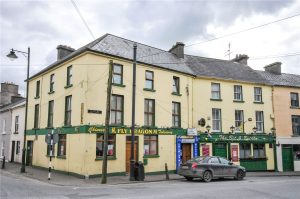 (Main Street -Killenaule)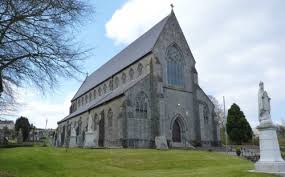 (St Mary's Church – Killenaule) 

(St Mary's Central National School- Killenaule)